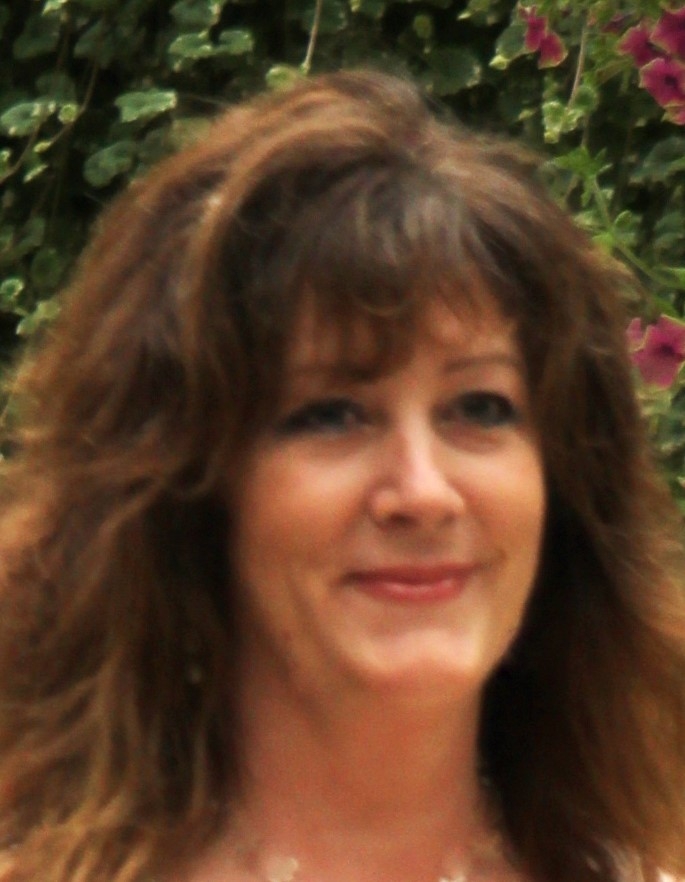 Since 1995 Jeanne Kay Vogt has worked in many facets of the Alaska real estate and insurance industry. Her interest stemmed from growing up in a family of REALTORS®, property developers and insurance agents.

Initially her career began as a property/casualty producer in the family's real estate and insurance agency in Juneau. Her agency and claims experience eventually led her to serving as the Risk Manager for the State of Alaska, managing the state's self-insurance claims program. This experience included insuring all state-owned public buildings, ferries, airports, aircraft and overseeing the state employee's worker's compensation program. After a nearly 20 year stint working in state government in a variety of capacities Jeanne set out to explore her passion in real estate. She had transacted many of her own real estate dealings prior to being licensed, and in 2015 she formalized her love of real estate and attained her salesperson's license and joined her sister's real estate brokerage as a Sales Associate. In 2017 Jeanne obtained her Associate Broker's license in Alaska and recently moved to Boise Idaho where she recently passed the Idaho Broker's License exam.

In addition to her real estate and insurance background, Jeanne has held a variety of executive level management positions with the State of Alaska, including serving as a Legislative Aide to Representative Lora Reinbold in the Alaska State Legislature.

Jeanne's personal and professional background covers a diverse and unique perspective of public and private sector enterprise. In addition to her professional attributes, Jeanne is a creative thinker, personable and caring, she genuinely strives to help her friends, strangers, clients, customers and co-workers in any possible way. Jeanne's best attributes are her people skills. Her Business is "People"!
Check out Jeanne's listings:
https://1tmqb.edit.ihouseelite.com/jeanne-vogt