We recently have been lucky enough to work with Charlene Steinman with Juneau Interiors Staging. Thank you for making our new office space warm and inviting!
We also worked with Juneau Interiors on a property on Portage Boulevard. Look at the fantastic space she created for us there!
You can contact Juneau Interiors Staging at 907-723-6950 or juneauinteriors@gmail.com.
Our new office space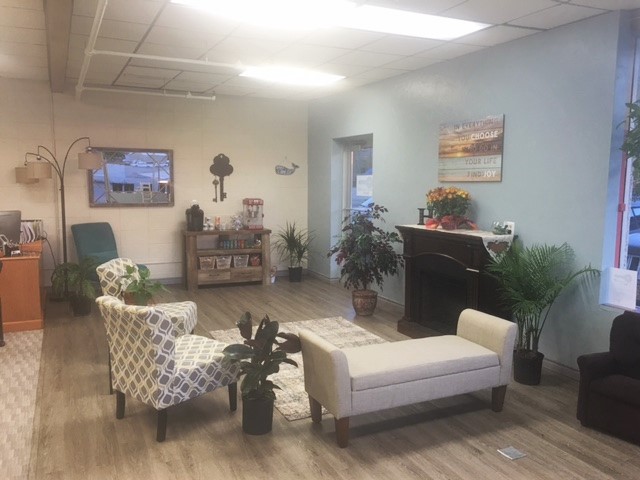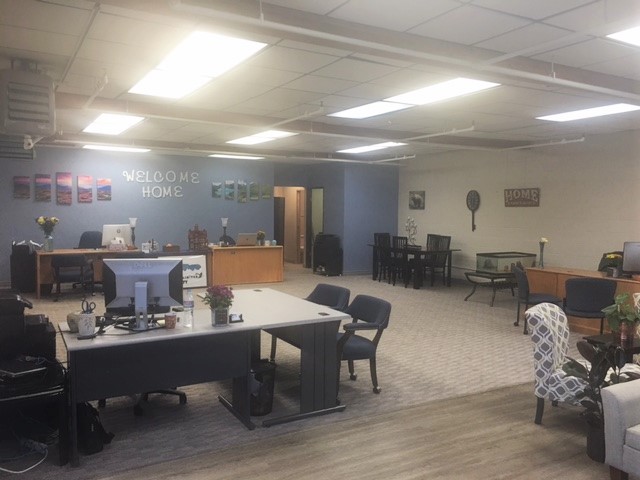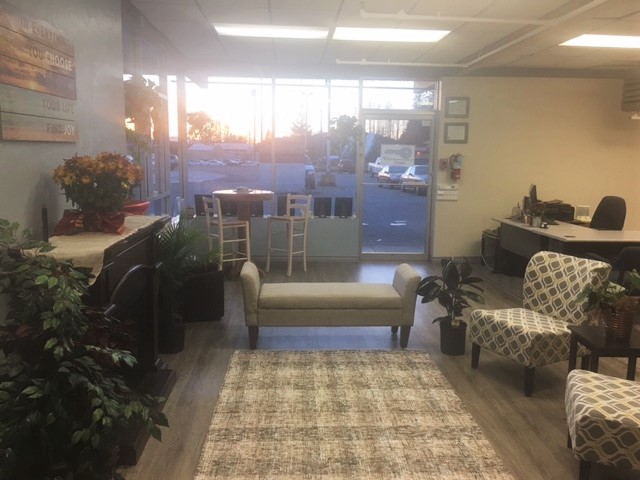 Portage Boulevard