In Juneau there are many beverage options. If you are looking for a cozy place to enjoy good conversation and a variety of drink options then we recommend 60 Degr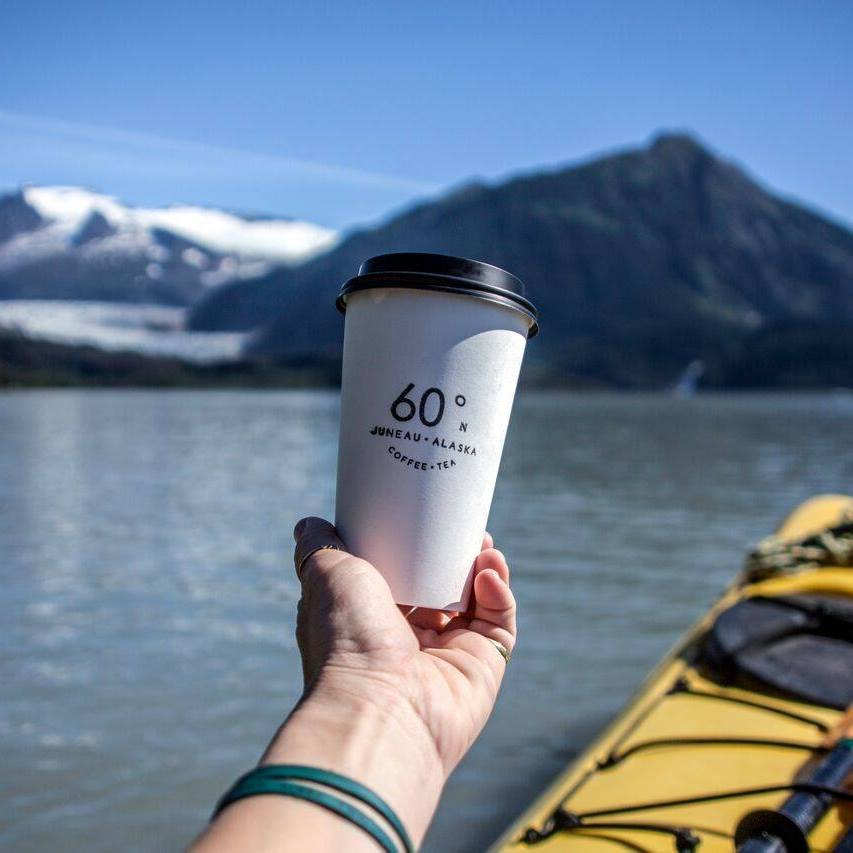 ee Coffee and Tea. This quaint coffee shop is located in picturesque downtown Juneau. Enjoy the views of the water and the mountains while sipping your favorite drink.

Looking for something new ~ Check out their Chaga! They also have many prepackaged goodies so that you will never be out of your favorites.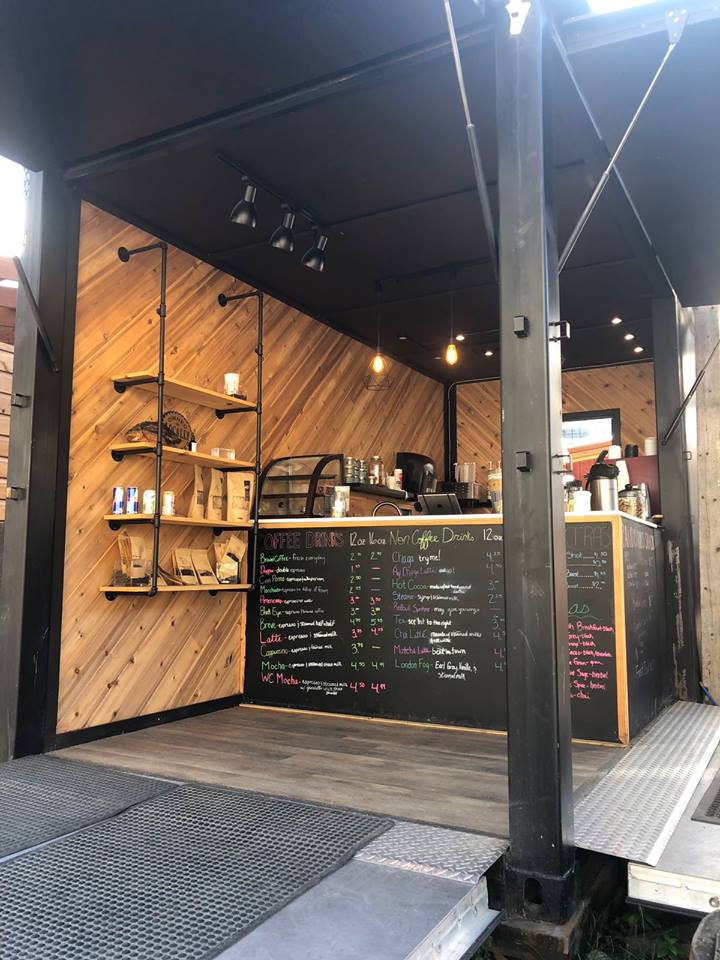 They also have a Container Coffee Shop, that is available for sale that would be perfect for food cart villages or as a stand alone cart. This Turnkey Shipping Container Coffee shop is for Sale for $51,999 and is available to ship to the entire United States. If you are interested in owning your own coffee shop, this is perfect for you.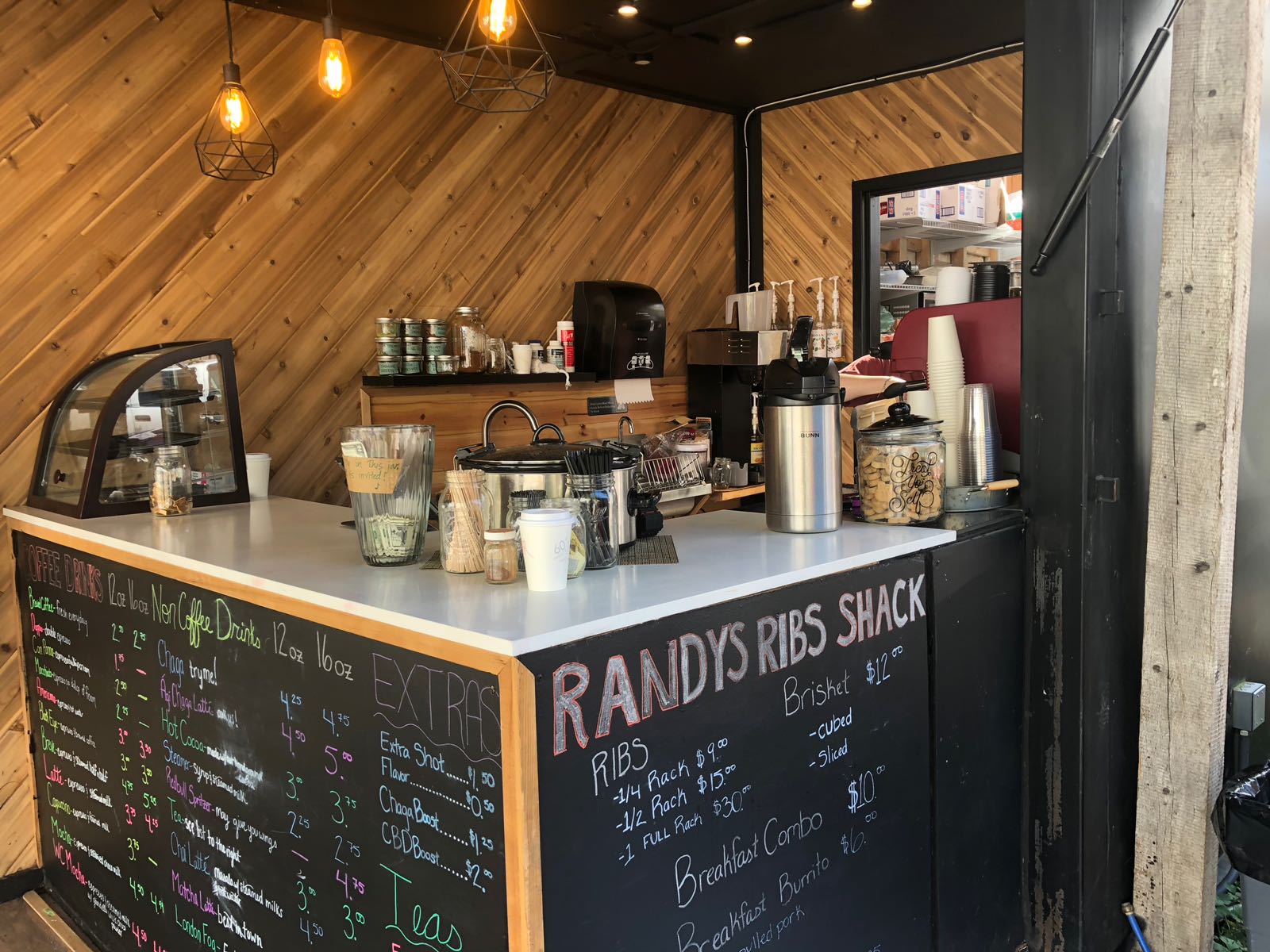 All walls are made of cedar and white wood with metal studs inside the walls.
Doors that raise up have hydraulic pressure assist rods to help raise and lower top doors
2 Group Racnilio Epoca Espresso Machine
Super Jolly Coffee Grinder with paddle doser
3 compartment sink
Hand washing sink
White stone counter top
Water Heater
Full plumbing
Full Electrical
Kitchen sub-floor is bare wood covered with paint
Front end floor is life proof vinyl flooring
Doors are made with steel and aluminum
New lock and door knob on back door
Comes with Ipad for Point of Sale
Full blend of new syrups (Monin)
500 of each 16oz and 12oz cups included
Find them on the web: 60coffee.com or facebook: /60degreescoffeee